Punch card
FREE SEX with the Luxescort PUNCH CARD!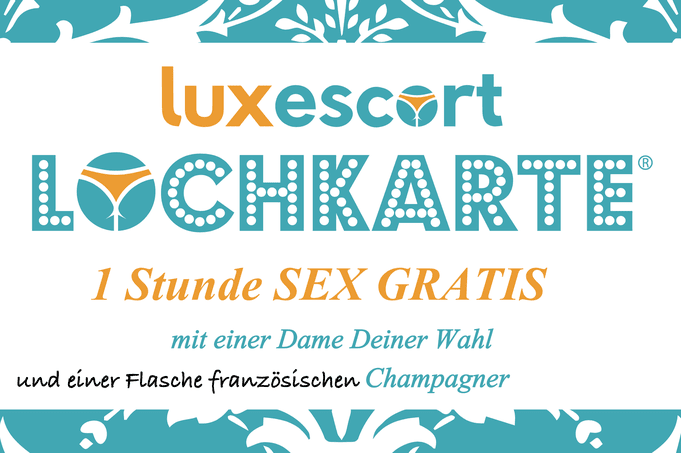 The LOCHKARTE® - The special bonus program from Luxescort.
Are you not yet part of it? The best thing to do is to ask our operator today to set up an LK account for you. And then you can start, your LK points will automatically be credited to your account, you don't need to do anything else.
Soon we will provide all LK customers with online access to their own accounts. Be ready!
COLLECTING IS VERY EASY:
For every hour you spend with us you will receive two punch card points (2 LK). For every 30 minutes you stay with us you get one punch card point (1 LK).
LK-points are only given for regular prices, not for reduced prices. No LK points for quickies.
When you have collected 20 LK points, i.e. after a total of 10 hours, we will invite you to 1 hour of fun with a lady of your choice, including 1 bottle of champagne.
Collecting points is only possible with a reservation via your mobile number (call or SMS). The Luxescort-LOCHKARTE® is freely transferable, so your friends can collect LK points for you.
Please note that we have designed our bonus program for the regular customers of our ladies and not for guests who use services only irregularly. Therefore, for the free hour, only those LK points are counted, which were collected in the last 365 days.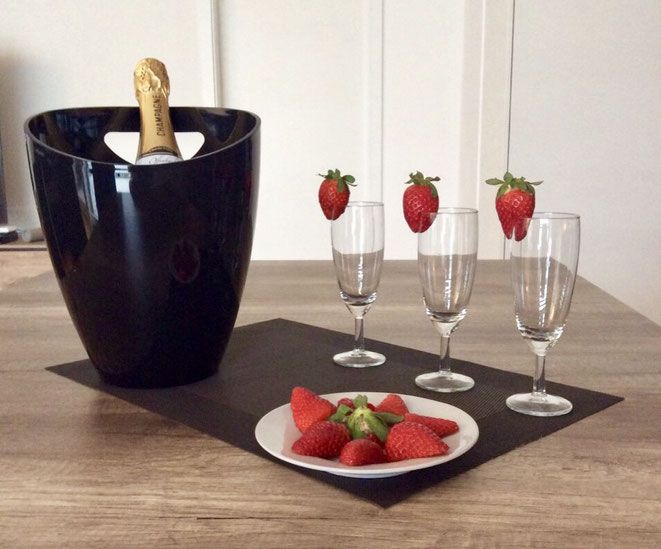 Have fun collecting and of course redeeming the full LOCHKARTE®!